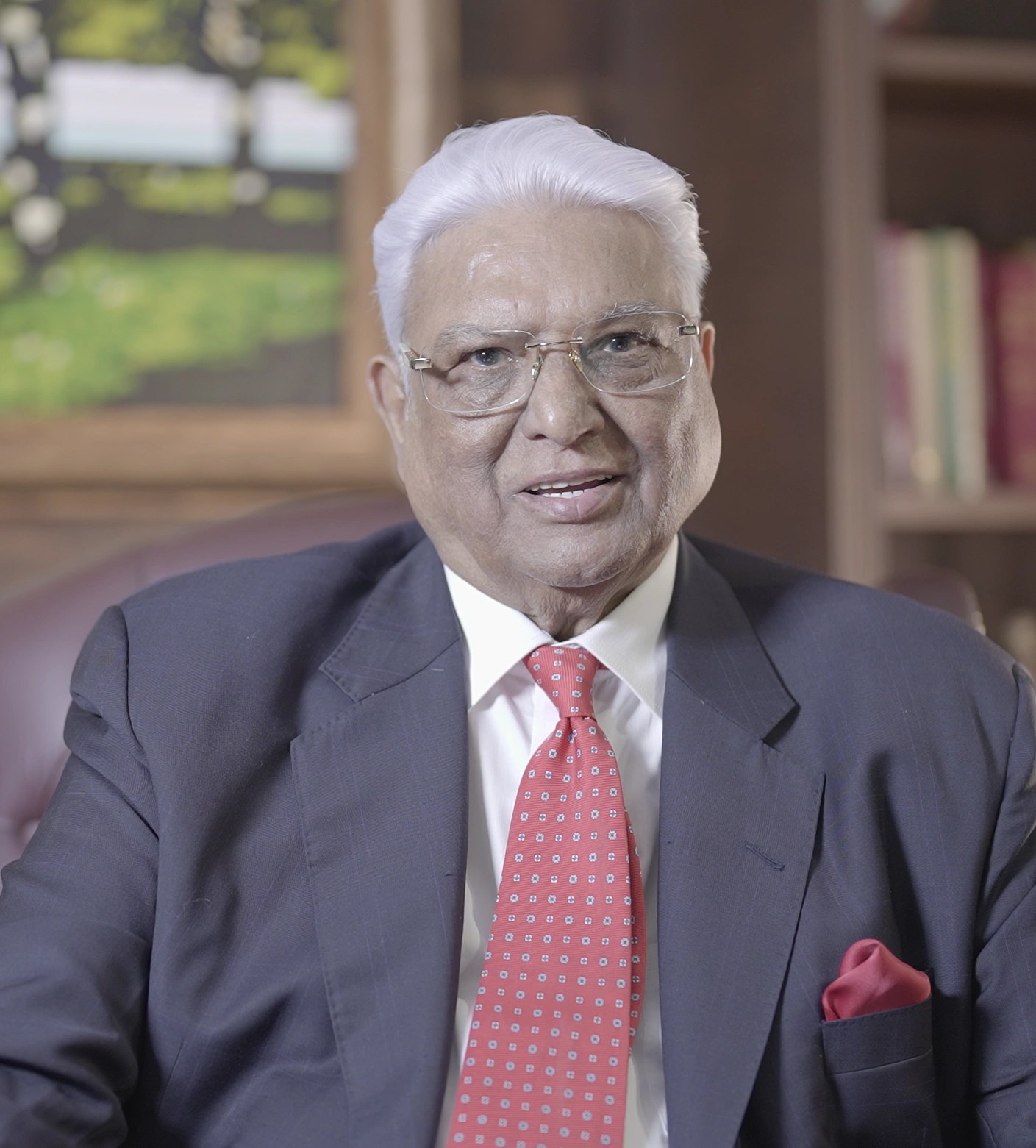 The PMV group is a family-owned private enterprise with diversified interests in the food and beverage industry that was started in 1970 in Gurgaon, Haryana. Our business traverses the entire food supply chain, starting with the growing of barley through our contract farming programs, on to manufacturing barley malt, creating plant and cereal-based extracts, formulated powders, and ending at finished retail products. Once you've entered the Lightning Roulette live game, you'll see the virtual roulette table and the live host. To place your bet, select the virtual chips you want to use and place them on the numbers or combinations you want to bet on. You can place multiple bets per round, and the minimum and maximum bet amounts will be displayed at the bottom of the screen.
Mr PK Jain moved from Amritsar to Delhi after partition. After graduating from the prestigious Sri Ram College of Commerce, Delhi, he decided to shift to Gurgaon and start his business journey. The PMV Group was founded by him in 1970 after establishing The Malt Company (India) Pvt Ltd in Gurgaon, and since then the Group has never looked back. We are proud to say that we have grown from strength to strength, and now run a total of five food manufacturing sites spread across three different verticals.
PMV Maltings Pvt. Ltd. caters to the top breweries in India and abroad with the supply of Malted Barley. The total Malting capacity of PMV Maltings Pvt. Ltd. stands at 200,000 tonnes annually and the company serves its customers from two strategically located Malting Plants at Pataudi, Haryana and Kashipur, Uttarakhand.
Through a 'quality-first' approach, we work with breweries to manufacture customized malt as per their specific requirements. With a strong backend supply chain of barley grain developed over three decades, PMV Maltings is able to procure the best quality barley from Haryana and other adjoining states to turn into high-grade malt.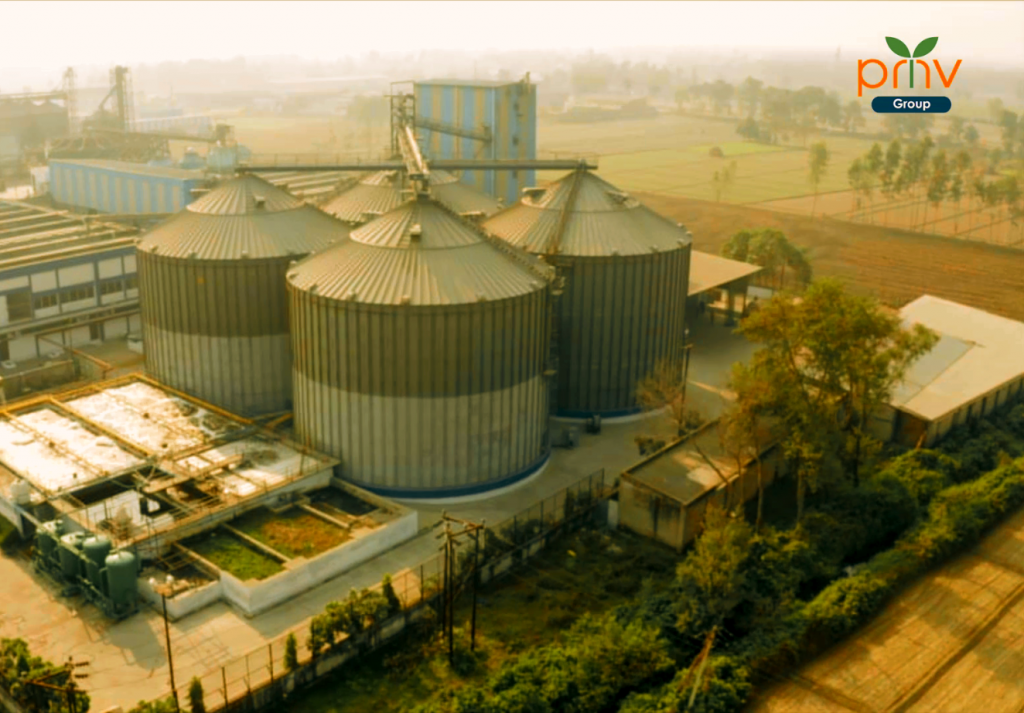 OUR JOURNEY
Slide 1
PK Jain joins existing business in Gurgaon
Slide 1
Starts with Malt Company on Khandsa Road
Slide 1
started packing facility of Boost & Horlicks at Gurgaon.
Slide 1
setup Tower Malting facility using Buhler Technology at Pataudi.
Slide 1
For The First Time In India VBD technology is used for making protinex.
Slide 1
Setup Malting Facility at Kashipur using Buhler Technology.
Slide 1
Expanded Kashipur Plant to 150k MT per annum of Malt at Kashipur.
Slide 1
Starts contract manufacturing Boost & Horlicks using VBD at Kashipur.
CLIENTS
Our Esteemed Customers