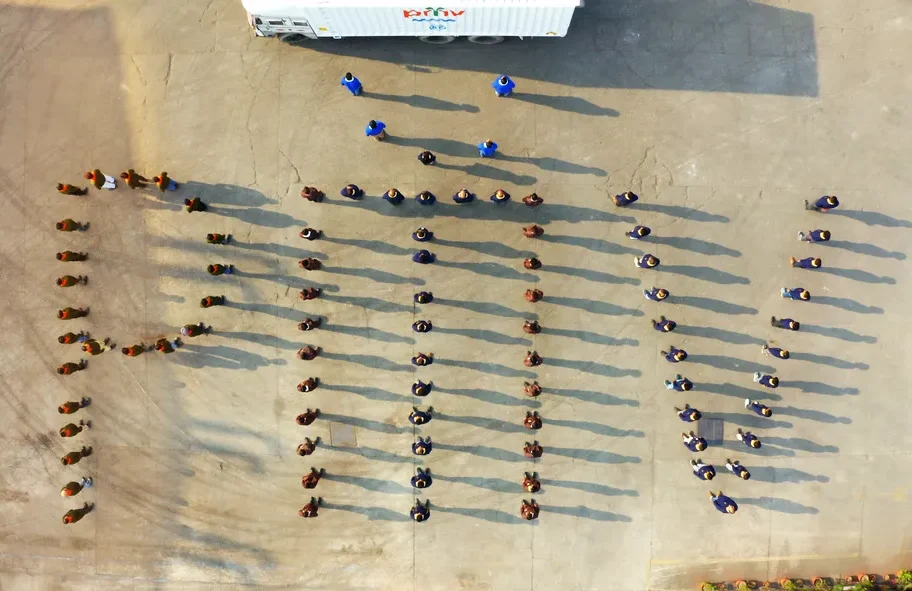 The PMV Group understands that its employees are the biggest asset to the organization and thus all people management practices at PMV have been at par with globally recognized best practices. The employees working here enjoy the craft of malting and food engineering and thus remain passionate about the process. As the group slogan says "Together We Will Do It", employees at PMV leverage the cross functional synergy and freedom in ideation.
PMV believes in continuous learning and development of its workforce who thereby grow to bigger roles in the organization. Bureaucracy is strongly avoided while the flat organizational model enables decentralized decision making and higher process efficiency. Employees at PMV are entitled to globally benchmarked health benefits and insurance cover. PMV group strongly advocates for an inclusive society and thus employs people solely on merit irrespective of caste, colour,language, sexual orientation and specially abled.
Register your interest to work with us
Current Openings
As a major player in the barley-malt-beer industry, PMV group can offer you a wide variety of different jobs in the fields. From agronomics, production, market analysis and research, commercial management control, planning and logistics, environment, as well as communication, risk management, procurement, quality or Corporate Social Responsibility, you should find some opportunities at PMV Group.
New jobs and positions are being created all the time depending on our changing needs, please browse current openings by clicking the button below.
VIEW JOB OFFERS